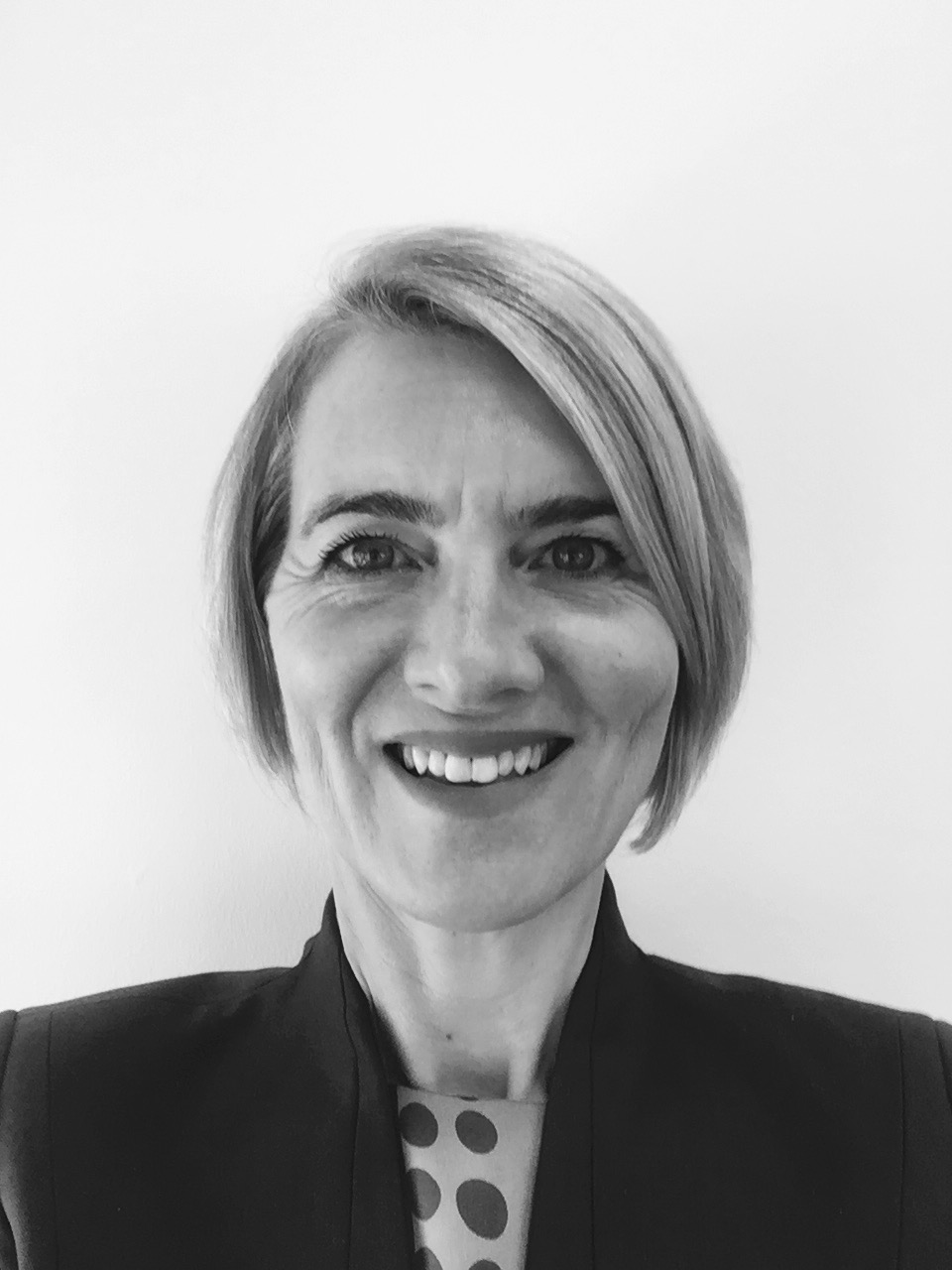 Margaret is based in Singapore & her clients are senior executives, managers and teams in private and government sectors across South East Asia & Australia. Her thirty years experience spans executive coaching, facilitation, people management, policy development, change management, stakeholder engagement, health promotion, education and training.
Margaret uses a collaborative, solution-focused, strengths-based approach and draws from the evidence-base of:
Coaching Psychology
Leadership and Management
Positive Psychology and Positive Organisational Scholarship
Adult Education & Development
Health Sciences & Neurobiology
Margaret attends regular coaching supervision and is a member of the University of Sydney Coaching and Mentoring Association (USCMA) and the International Coach Federation
Her specialisations include:
Leadership development –
Individual performance & engagement in work and 'performance' settings –
High performing teams –
Qualifications and Accreditations
Margaret holds a Masters of Applied Science in Coaching Psychology from the University of Sydney, Australia and coaching certification from Institute of Executive Coaching & Leadership (IECL). Her undergraduate qualifications are in Education and post graduate in Health Education.
Marg is experienced in a broad range of psychometric instruments. She uses these tools to assist her clients to gain insight, to identify and magnify their strengths and values, to clarify and achieve their personal goals in order to optimise their performance. She is accredited in the Work Place Big Five, Benchmarks  & a range of other 360s, HBDI, MBTI, and the Values in Action (VIA) Strengths Survey.